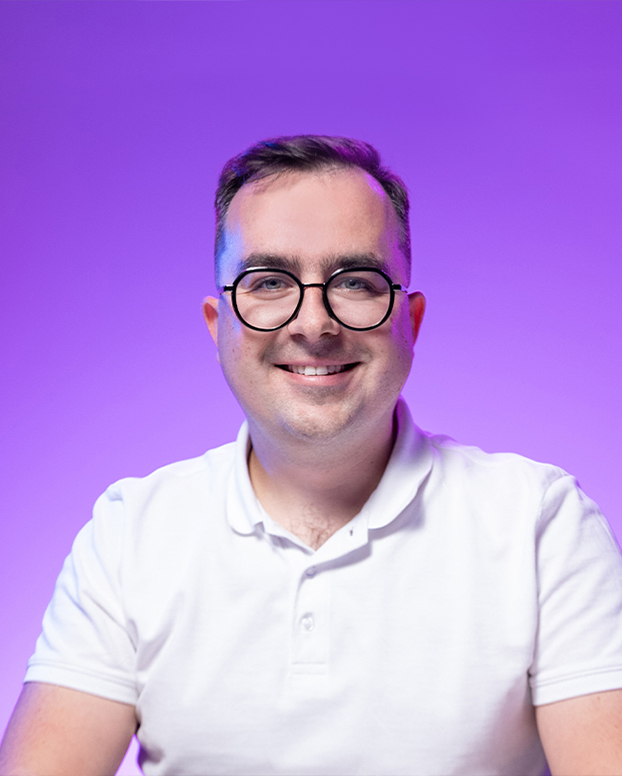 Tesonet case study: Hostinger
July 22, 2022
Hostinger International CEO Arnas Stuopelis has 5 words to describe what it's like to partner with Tesonet:
Sharing, caring, pushing, not controlling.
In this short video interview, the first in our Tesonet Accelerator Case Studies series, Arnas manages to cover a wide range of topics.
🌍 He explains how Hostinger grew into a global player.
🏆 He shares his top 3 factors for startup success (spoiler – they involve dreams, speed, and great people).
👋 And he lays out how he got to know Tesonet. This includes the handy (and highly profitable) tips Tom Okmanas shared with him, and how Tom and Eimantas have encouraged him to make brave bets and always move fast.
The Tesonet Accelerator Case Studies series consists of a number of short video interviews with some of the founders of our portfolio companies. It is an opportunity to learn more about the startups in our community and what's behind their success and understand what Tesonet does to help them.