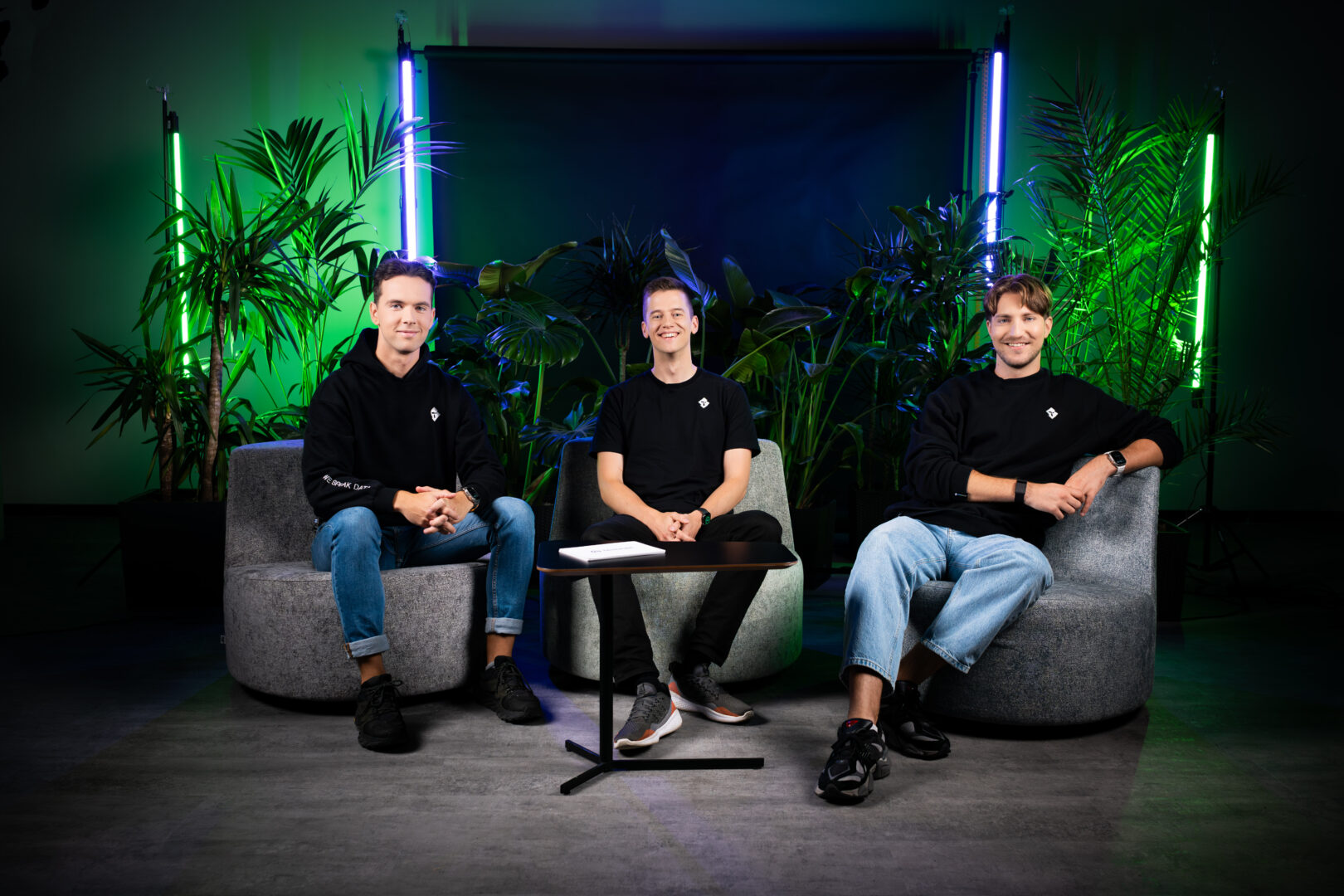 From Garage to Accredited College: Turing College & Tesonet
October 25, 2023
One more episode of Tesonet Accelerator Case Studies is in the books, and this time, the spotlight is on Turing College. Lukas Kaminskis, Tomas Moška, and Benas Šidlauskas, the co-founders of Turing College, tell an incredible story of how three guys who wanted to learn to code ended up creating a college. And now, with the help and resources of Tesonet, they plan to achieve even more.
Turing College is an online AI college for busy professionals. They offer world-class programs on machine learning & data science, analytics, and data engineering in just 6-24 months and help to get a job or a raise afterward.
Learn more about Turing College at https://www.turingcollege.com
Interested in scaling your startup with us? Apply at https://tesonet.com/apply/, and let's build the next success story.