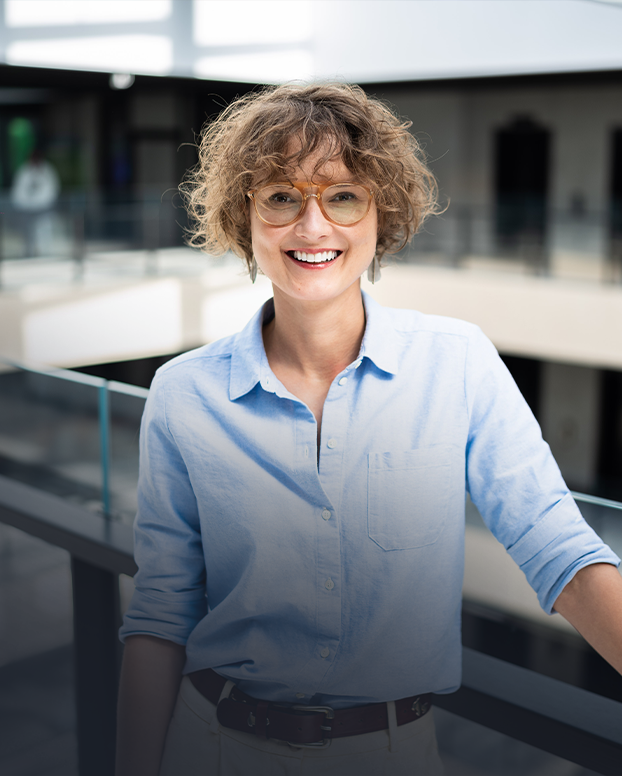 Tips and best practices for segmenting markets
August 31, 2023•5 mins read
There are companies like Volvo and Apple that get segmentation right. They have a clear picture of the market they are operating in. And they deeply understand their target audience.
Then there are companies that get this process wrong. They might develop a technically excellent product. But by overestimating the need for their offering, ignoring competitors, or producing something their target audience can't or won't pay for, they fail. 
Which of these paths will your startup follow? 
That depends on how well you master market segmentation and defining target audiences. Here to help you is Miglė Andrulionytė, Head of UX Research at NordPass.  Having already shared her insights on how to get started with market segmentation, she is back with:
5 tips for successful segmentation,

And best practices for startups when defining their target audience.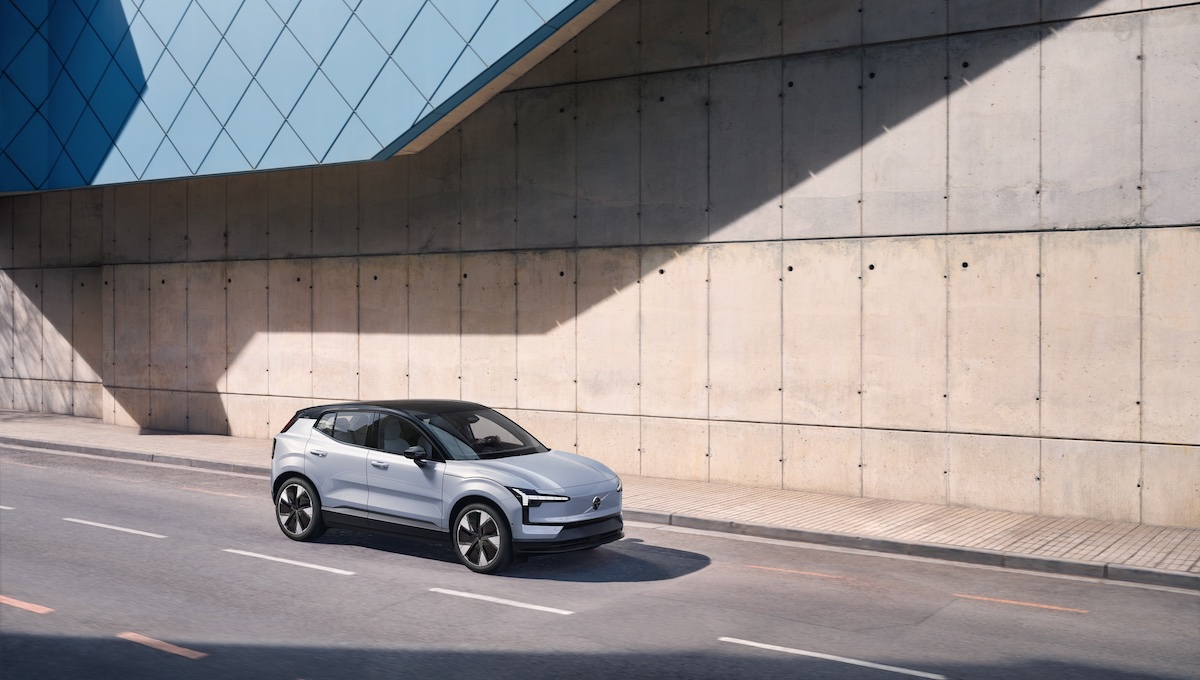 5 tips for segmentation success
"You must first understand the market and its dynamics before choosing where to play," she explains. "We often think our product or offer is too different or innovative for the market to exist, but it's still essential to recognize the niche, unmet needs, hidden demands – whatever you call it. It will make you run your business more effectively and focused."
Having already shared her guidance on how to get started with segmentation, she has some handy tips for entrepreneurs embarking on this process for the first time. 
Segmentation tip 1: Be mindful of the competition
"Underestimating the nature of the competition is a common problem. It's not just about rival brands offering similar products but also about the ingrained habits and preferences of customers. Convincing people to change their usual ways of doing things can be a formidable challenge."
"Here's a real-life story about a fully-fledged mobile payment app that captures this essence: the company had put in countless hours and substantial financial investments. Eventually, the team decided to analyze their market (a decision that, in my opinion, came too late). They found that around 80% of the market was still using and preferring cash or physical payment cards and was, therefore, hard to reach, while the remaining more advanced segment was already using Revolut. So, the team was left with two options: compete with cash or retreat. They chose the latter."
Segmentation tip 2: Be careful of imaginary segments
"I've seen teams create illusionary segments, often mirroring the visions of themselves. I call this a bubble market. Teams believe that there is a niche bubble and that they can convince it to buy the product. Yes, it's doable, but this is a bumpy road and needs a lot of strategic (and financial) revaluation. For example, Nespresso and its home pod coffee – it took them years and years of convincing. 
Be tough with yourselves – are you really being objective in your market analysis, or are you seeing what you want to see?"
Segmentation tip 3: Be strategic with your hypothesis 
Craft hypotheses upfront. It'll be your starting point. Wherever you talk to people, a prospect user or an investor, make it a habit to jot down notes—lots of them. Don't just keep this information in your head and rely on your memory. Trust me – take notes and keep them. They will prove invaluable in uncovering patterns and starting points for your segmentation. 
Segmentation tip 4: Be quick to analyze and formulate new questions
"Start analyzing your notes early on, categorizing them into behavioral segments. Don't make this process long and complicated at this point. Doing so not only allows you to see the bigger picture but also to identify potential segments. This will naturally spur even more questions. Focus on this now; validation will come later."
Segmentation tip 5: Be patient with quantifying
"However tempting it might be to skip steps, proving and quantifying your hypothesis is essential. Quantitative data reduces bias and provides you with precise values, percentages, and patterns. So, take your time with this phase.
There's a definitive "aha" moment when you finally see a complete map devoid of black holes and "what ifs."  After validating your segments, you'll likely discover some new ones. Meanwhile, others you assumed existed might not appear when viewed in the broader context of the population. But this is your moment of clarity—examine the map and target well."
When segmentation goes right
The end result of the segmentation process is a clear business advantage for your startup. "It lets you allocate resources well and focus," says Miglė. 
And there are plenty of examples of how this success has paid dividends. 
"For me personally, Volvo offers an amazing strategy shift that doesn't happen often. For years, Volvo was synonymous with safety. However, some of their designs were found to be less appealing. 
Recognizing an opportunity, they shifted focus to the 'premium families' segment, emphasizing subtle luxury. Volvo redefined its brand, launching vehicles that maintained their safety ethos but added sophistication and the latest technology. This strategic move allowed Volvo to diversify into new market segments, cementing its position not just as a safety pioneer but as a premium brand.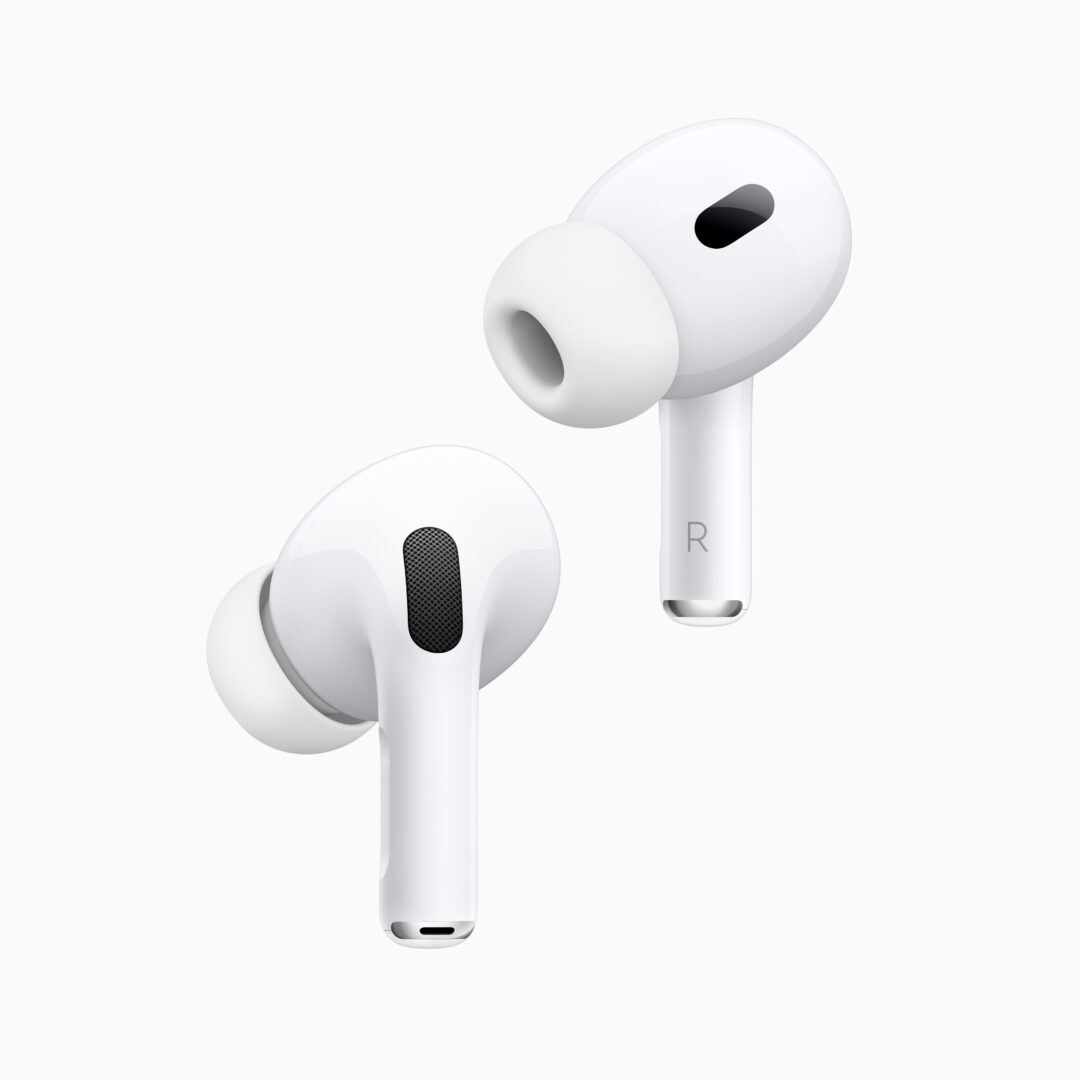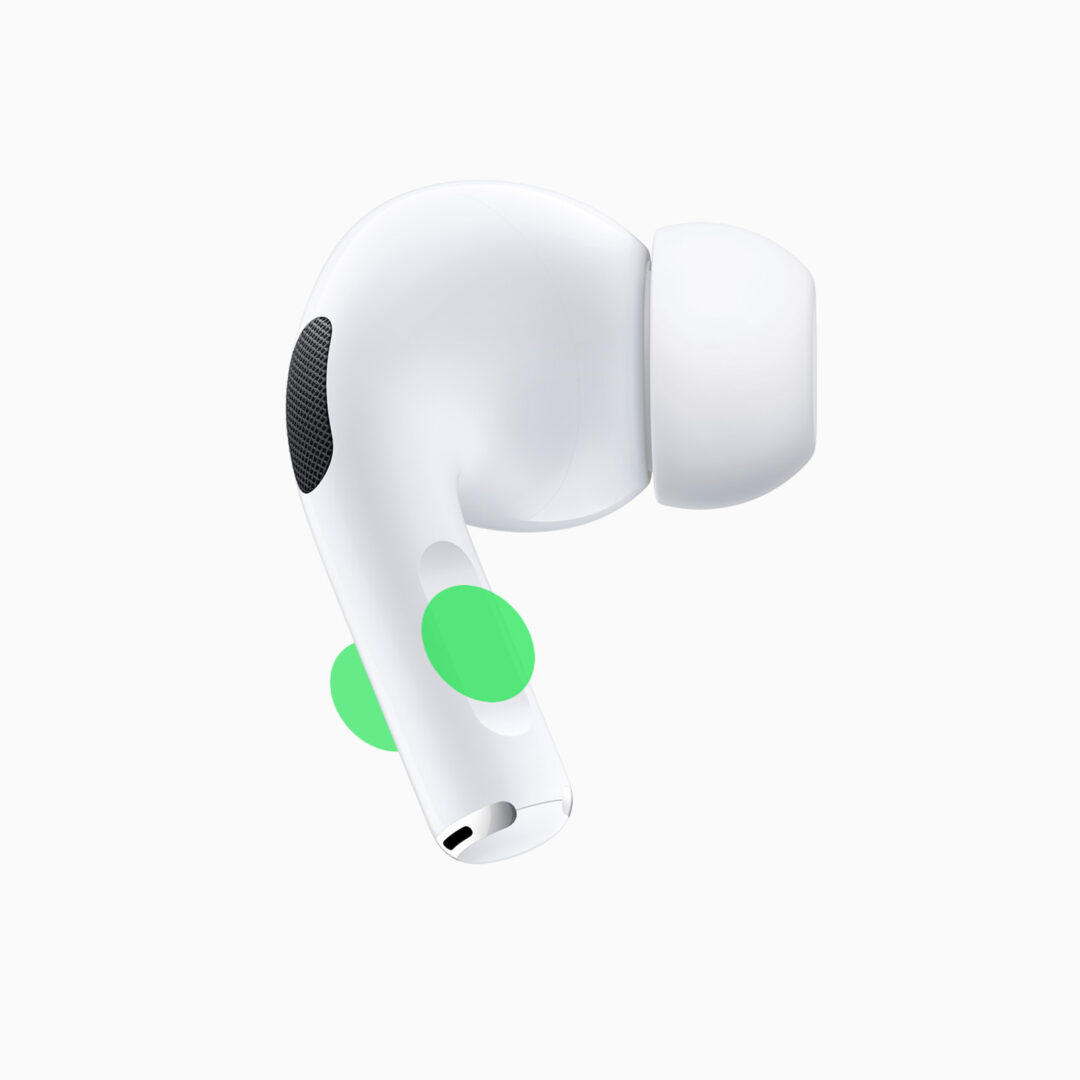 Apple's AirPods are another example. The company targeted tech-savvy, design-focused consumers, correctly predicting that there was plenty of potential beyond their initial target audience. Now AirPods are a $10 billion business."
Miglė has some homegrown success stories to point to as well. "At Nord Security, we established ourselves by focusing on a tech-savvy niche, although this target audience already had significance in the market. Then, the overall awareness of digital risks increased, and as a result, VPN usage has become common in households worldwide. Thanks to our strong reputation among tech experts, we were well positioned to take advantage of this trend."
By following Miglė's clear process for segmenting your market and taking heed of her helpful tips, there is no reason why your startup can't replicate these success stories and build a billion-dollar brand.