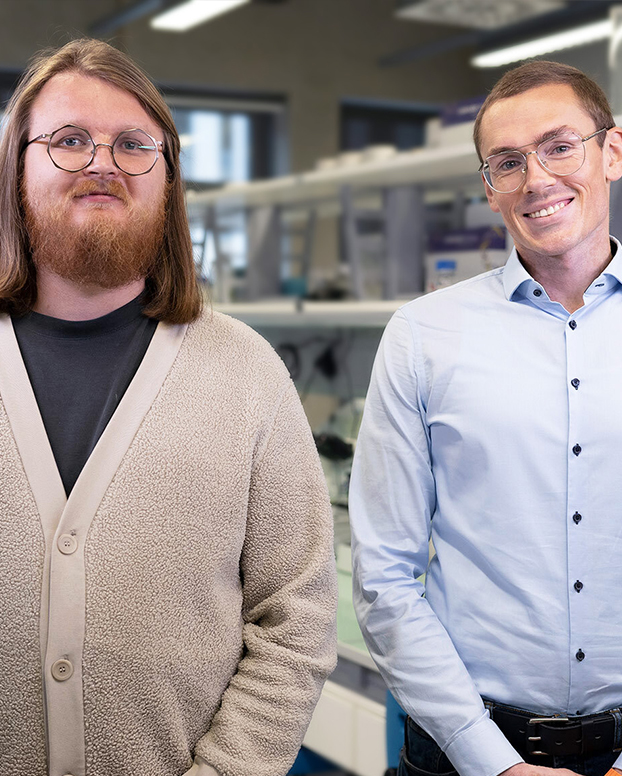 Tesonet invests in the biotechnology startup Biotecus
January 11, 2023•4 mins read
We have recently invested in the biotechnology company Biotecus, which is focused on the production of phytocannabinoids from hemp, and is seeking to become an industry leader. Having already reached an agreement last year, we will continue our successful cooperation, with Tesonet currently being the Biotecus's largest outside investor. Biotecus also received €2M from the EU for the development of its final product.
"Even though we're mostly known as a technology accelerator, we're also investing in other ventures that we see as having the potential to develop important products. Rather than merely being a source of funding, we aim to help startups to begin generating value as quickly as possible by leveraging our knowledge, long-term experience in global markets, and wide network of industry players. We are especially pleased that our first contact with Biotecus took place after we discovered that it shared our interest in healthy living and longevity. For this reason, even before we started discussing investment, we were able to see how we could help them by offering our experience that could bring some real, tangible benefits," said Eimantas Sabaliauskas, co-founder of Tesonet.
Biotechnology today – focused on real value and ambitious plans
Founded back in 2017, Biotecus already has a varied portfolio of products and services. Its CBD oil – recently launched under the brand Nordic Nutris, and geared towards improving people's emotional and physical well-being – has been generating a good deal of buzz. The company also supplies active ingredients to foreign markets, and sells its products to other well-known brands, which then market them under their own private labels. Biotecus currently has around 15 products in development, slated to be market-ready within a year's time.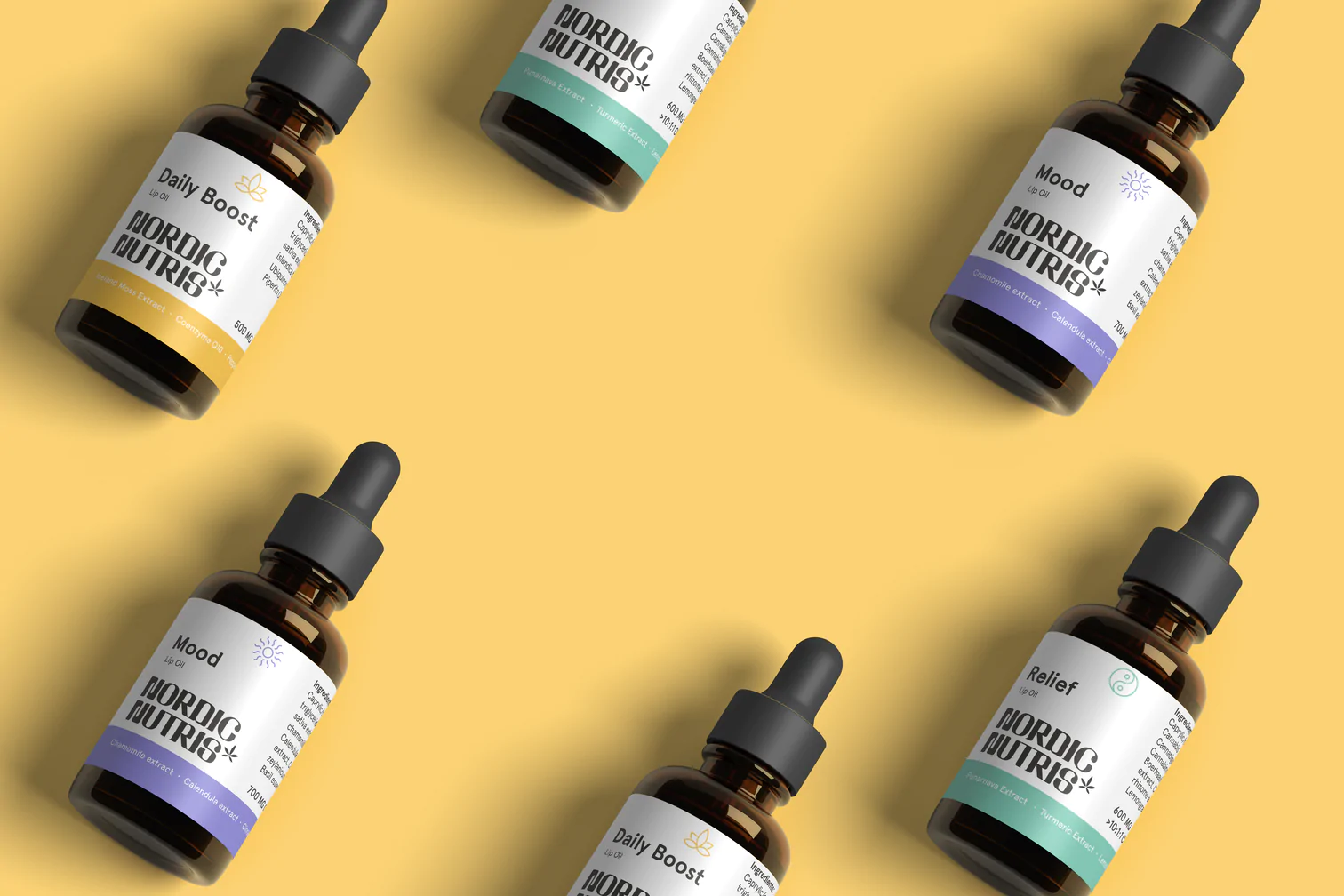 Darius Kupliauskas and Jonas Čeponis co-founded the company in 2017 after comprehensively researching the health benefits of cannabinoids. Having tried growing hemp themselves, they soon realised that quality raw materials are crucial for effective production. 
"From the very beginning, our goal at Biotecus was to develop a product that would benefit consumers by improving their well-being and quality of life. Our business is vertically integrated – we do everything ourselves, from growing hemp to making the final product. Unlike most producers who only start worrying about certification once a product has been launched, we spent our first year pursuing ISO certification, and only then moved on to production and commercialisation – the latter being a very, very recent development indeed. Overall, we're happy with our decision because its benefits are now perfectly clear – entering markets like the German one would've been simply impossible without proper certification," said Jonas Čeponis, co-founder of Biotecus.  
The company's founders aren't shy about their ambitions in the biotechnology segment. One of the main goals for 2023 will be entering the German and American markets. With the best R&D experts in their respective fields on the team, Biotecus is currently building a 1,000 m2 biotech factory in Molėtai, and waiting for patent approval in Europe. The company's future goals include no less than 20 new products: from creams to food supplements. 
Tesonet is changing how people think about investors
Darius Kupliauskas and Jonas Čeponis make no secret about the full support they received from Tesonet, which has been involved with the company from the get-go. Today, Biotecus and Tesonet collaborate in matters related to implementing marketing strategies, and developing and selling products, as well as in other areas. 
"What's exceptionally important to us, as startup founders, is that we've never felt alone in our business journey. When facing challenges, you sometimes really need that extra motivation and drive, which promptly came, without fail, both from Tomas Okmanas and Eimantas Sabaliauskas, the co-founders of Tesonet, and from the accelerator's entire team. We feel that doors are always open to us, whether it comes to hiring more specialists or getting advice on legal, financial, and strategic marketing issues. Although we operate independently, the strategy sessions we're having with the leaders and teams of Tesonet's ecosystem make it easier for us to quickly identify potential issues and opportunities," said Darius Kupliauskas, co-founder of Biotecus. 
Tesonet's investment portfolio currently has more than 30 projects and companies, some of which the accelerator has invested in, while others have grown up within its ecosystem. The latter also gave birth to Lithuania's second unicorn – Nord Security – which merged with the cybersecurity firm Surfshark early this year.