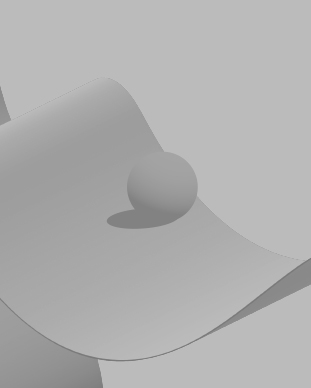 Tesonet Invests in CloudFest – the World's Major Cloud Computing Festival
July 1, 2021•2 mins read
Giving back to the tech community is one of our core drives. As for our contribution to the further growth of CloudFest, we do have a solid reason to feel rather excited to partner with it since we met Hostinger there several years ago – a connection at the festival that turned into one of our first significant investments.
The meeting point for cloud revolutionaries
The first CloudFest took place in 2004, and today it's one of the biggest cloud computing festivals in Europe with over 7500 attendees from more than 100 different countries. They're all travelling to Germany eager for knowledge-sharing on cloud industry, cloud security, and service quality. The event speakers are hands down the best in business – more than 250 experts from companies like Intel, VeriSign, Dell, Google Cloud, and Toshiba.
Strengthening the tech ecosystem all over the world
With this investment, Tesonet hopes to boost CloudFest efforts in nurturing the vast community of cloud service providers. As our co-founder Tomas Okmanas likes to say – technology knows no borders. The benefits of international events cascade into local communities and fuel progress.
"A few years ago, while attending CloudFest, I met Arnas Stuopelis, CEO of Hostinger. We started talking, sharing ideas, and quickly realized that we share a similar approach to business. This acquaintance led to Tesonet investing in Hostinger several years later and the connection formed at the festival continues to this day. I think other attendees at CloudFest have similar stories to share – it's a unique event attracting like-minded people. That's why we want to contribute to its existence and development," says T. Okmanas.
The rapidly growing festival takes a whole week and mostly attracts C-level managers from IT, Cloud Service Providers, Telcos, ISVs, and Marketing. As the festival crew describe themselves – this event is the best place to meet decision-makers in the cloud industry.
Learning, sharing, networking, and celebrating
Our experience confirms that networking is the key component if you want to get a tangible outcome of participating in any industry event – knowledge alone won't go a long way.