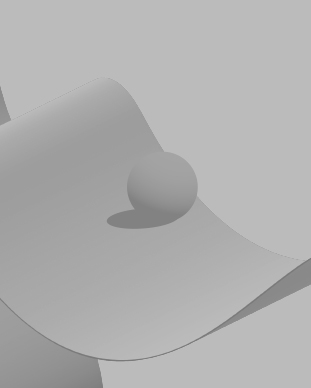 Tesonet Accelerator – Scaling startups into Unicorns
July 29, 2021•2 mins read
We always loved scaling new products. We've perfected our way of growing them and conquering new markets. With a goal to share this know-how with upcoming startups and help new unicorns to be born, this March, we co-founded Unicorns LT – a startup association with big ambitions for the local tech ecosystem.
And now we're shifting from an IT company to a somewhat unconventional accelerator.
In what ways is Tesonet NOT your regular accelerator?
Traditionally, a startup accelerator comes into action in the early stages of business and guides the startup until the day of their public pitch. Most accelerators, however, have no actual experience in creating and successfully growing their own products. This isn't the case with Tesonet Accelerator – we too began our story as a startup. Tens of successful products and conquered markets later, we're ready to share what we learned.
Tesonet Accelerator
– Industry-agnostic approach
– Customized for global growth
– Startup autonomy in internal operations
What do startups get besides funding?
We want to make more targeted investments and bring our guidance, infrastructure, and market launch know-how to the table. Our goal is to help solve real challenges when they emerge and to accelerate growth when there's an opportunity. We're about to consult, but not interfere with day-to-day management.
Joining forces with Tesonet Accelerator means:
– Getting funded but keeping autonomy in internal operations
– Learning from shared know-how and real-life wits
– Benefitting from our reliable tech infrastructure
– Receiving guidance for masterful product development
– Breaking into the boss level markets like the US using custom strategies
How do we distinguish early-stage startups from growth startups?
Every startup interested in international growth can apply and get an individual assessment of whether it's a fit for the Tesonet Accelerator. We'll be looking for a well-thought-out and functioning MVP that embodies a meaningful technological solution in a given field. That's the key to determining whether a startup is ready for scaling up and going global.
Here at Tesonet, we believe there are a lot of local startups that have both a quality product and ambition for conquering global markets. And we're on a mission to fast forward their growth.
–––
If you're interested in taking the tech world by storm together – read more and pitch us!