Who we are
From day one, we have been driven by the vision of building a dynamic community of diverse businesses that share the same DNA. 
Now we are opening up our infrastructure and resources to founders who are bold, ambitious and are not afraid to challenge the status quo. If you tick all the boxes, we are on the same page. Let's talk.
The beginning of Tesonet
What began as a startup run by two friends has expanded into an incubator, serial venture builder, and hub for building the future. Tesonet is the proud creator and investor behind 30+ global products and projects. What had its genesis in an innocent IRC chat back in '99 is now behind solutions used by millions worldwide.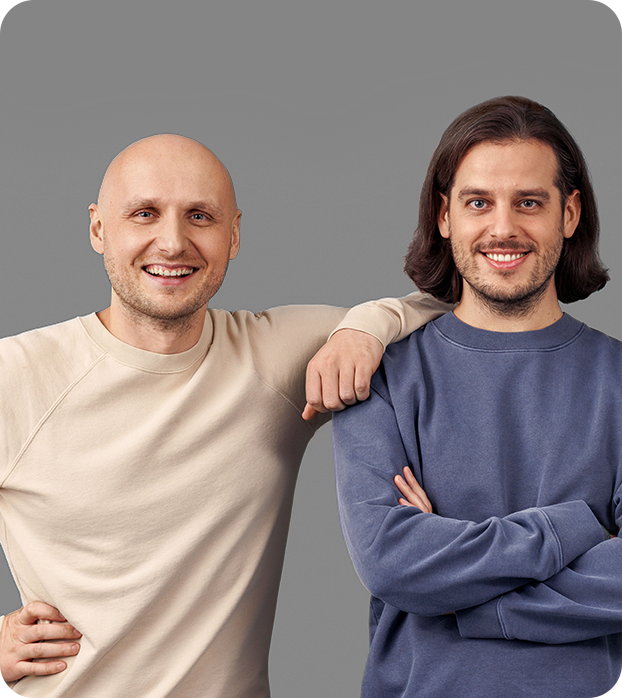 And who we are today?
The brains behind companies trusted by users in 80+ countries. A visionary partner focused on helping founders build groundbreaking products that then become self-sustainable businesses.
We are 3,200+ experts working across various products, specializing in programming, marketing, product development, sales, design, and communications. We can advise you on your code. We can help you run a viral marketing campaign. We can turn an idea into a profitable business. Our community shares knowledge, expertise, and connections with newcomers. Whatever the industry – from cybersecurity to machine learning – together, we can make it work.